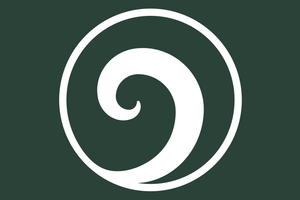 Special Features:
• Full-Grain Leathers
• Thermo-Tech Insulation
• Specialty Silicone Layer
• Performance Insoles
• Custom Outsoles
Buy Now
About Our
Luxury Brand
We design men's luxury dress shoes that fit and function like sneakers. Our hybrid dress shoes keep that amazing professional appearance unlike other hybrids that have a more casual white bulky sneaker bottom. By combining cutting-edge technology with a sleek professional design, we have developed the best in both style and active footwear.
We use the highest-grade materials both inside and out. The interiors are cushioned and insulated to protect your feet from unwanted rubbing and temperature fluctuations. The midsole/outsoles are custom designed to curve around the bottom of the feet giving a more sophisticated look. All our shoes come with NASA certified thermo-tech insulation, a specialty silicone layer for impact control, high-performance sport insoles, a premium leather Interior, suede heal cups, high end wax laces, a thin professional midsole and a reinforced custom outsole adding flexibility, grip and longer lasting wear. We have also added a high-quality metal shoehorn in every box. Fibonacci shoes are perfect for business meetings as well as casual gatherings!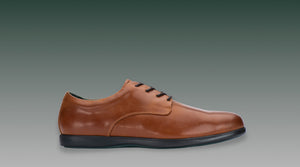 Stealth Comfort
Sleek design loaded with hidden features
to keep you moving no matter the occasion!
How do they fit?
Details matter
Delivered with Care
Each pair of shoes comes packed in a beautiful custom shoe box, wrapped in custom crafted tissue paper.
*METAL SHOEHORN INCLUDED*
Fast Delivery
We offer fast & cheap shipping for orders over $50 to Domestic US. Click the icon above for more details.
Standard Sizing
Our footbed is comfortable, consistent and easy to wear. Click the icon above to check out our size chart.